Sell courses in your iOS app directly through Apple Pay.
First, complete some steps, required by Apple — manage agreements, tax, and banking. For this follow the link: https://help.apple.com/app-store-connect/#/devb6df5ee51 Once the agreement is signed and banking information is managed, you can move to set up the in-app purchases for your application.
To enable in-app purchases in your application you need to open your account on Appstoreconnect.apple.com and click on My Apps.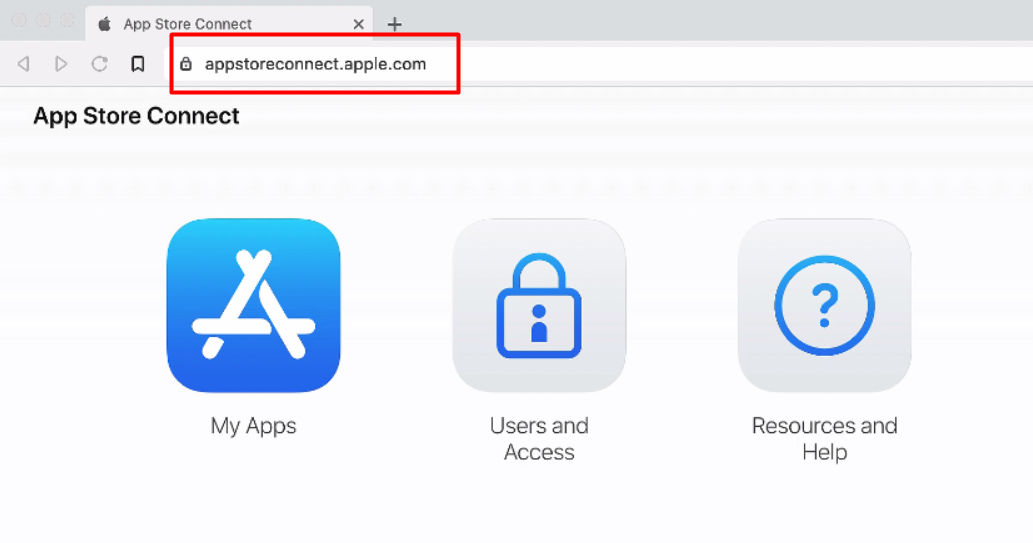 On My Apps page select your app from the list and click on it.

On the app page from your left go to the section In-App Purchases and click Manage.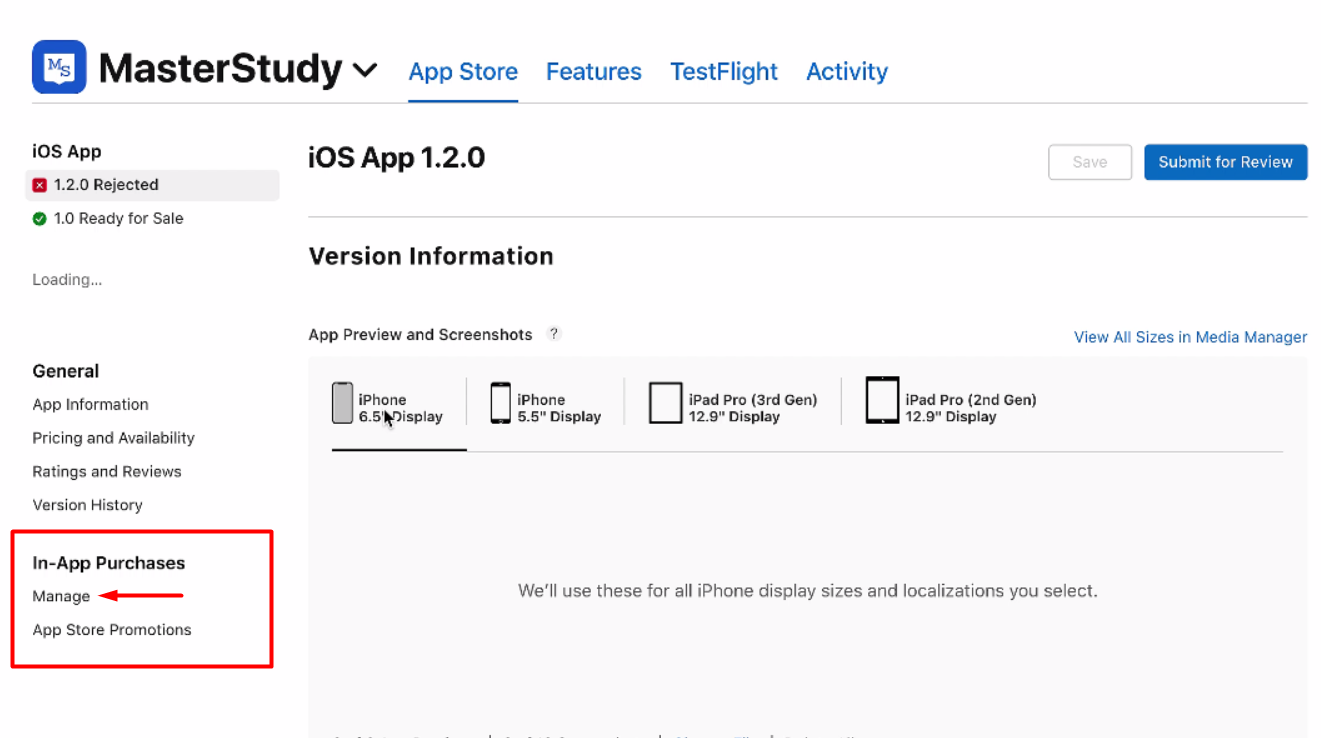 Here you can find the list of your products, and create a new one. To do this, click the Plus icon.

In the new popup select the in-app purchase you want to create. Check the option and click Create.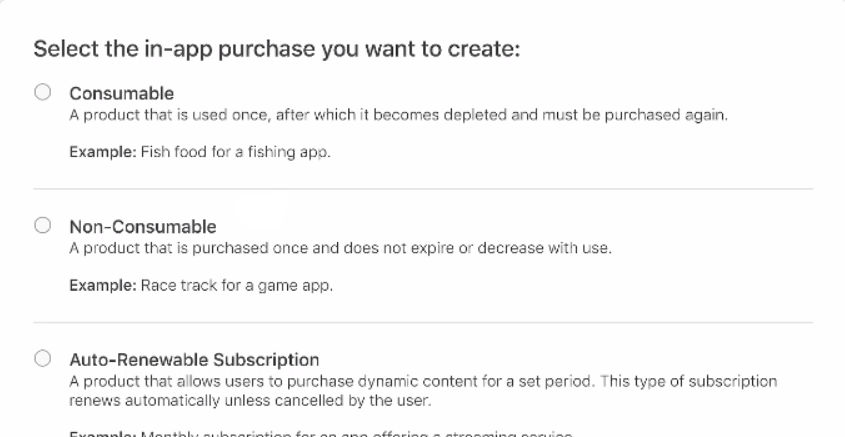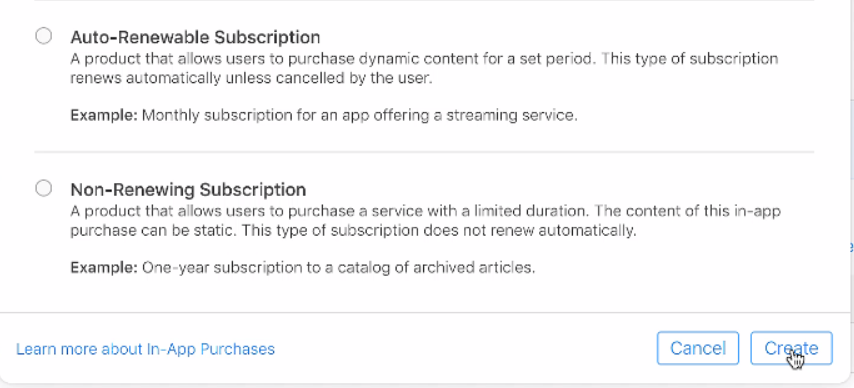 You will be redirected to the page of your new in-app purchase. Enter the product information: Name, ID, pricing, localization, add screenshots and click Save. After that, you can submit it for review.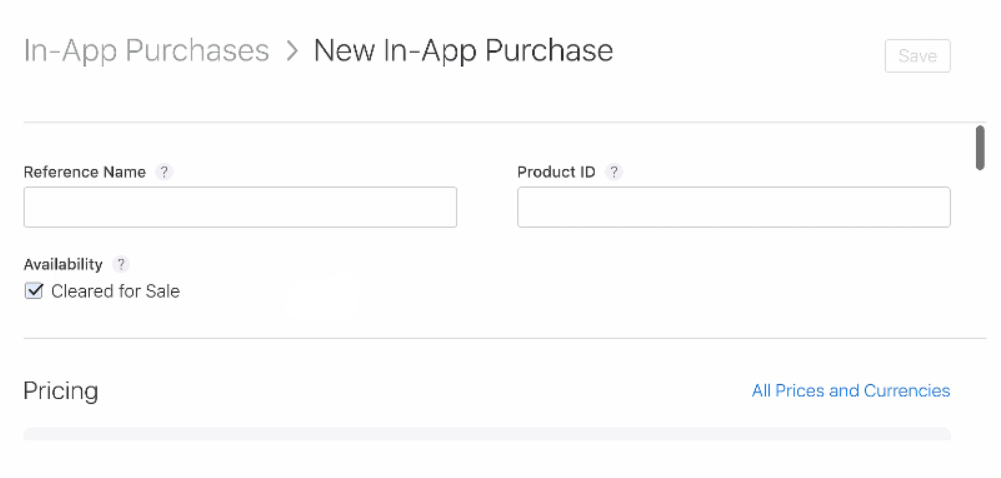 Please note that the ID of the course can be accessed by the admin only. That means every course prepared for the in-app purchase should be approved by the admin manually as only website administrators can get the course ID. This process can not be automated or improved, as Apple does not provide tools and solutions for it.
Go to Courses > Select the course. Click on the course to edit it, check the course URL. The number placed right after the post= is the course ID

Also, you can open the Courses page, hover over the course you need. Look at the bottom of the page, there is a URL of the course, the ID is the number after the post=